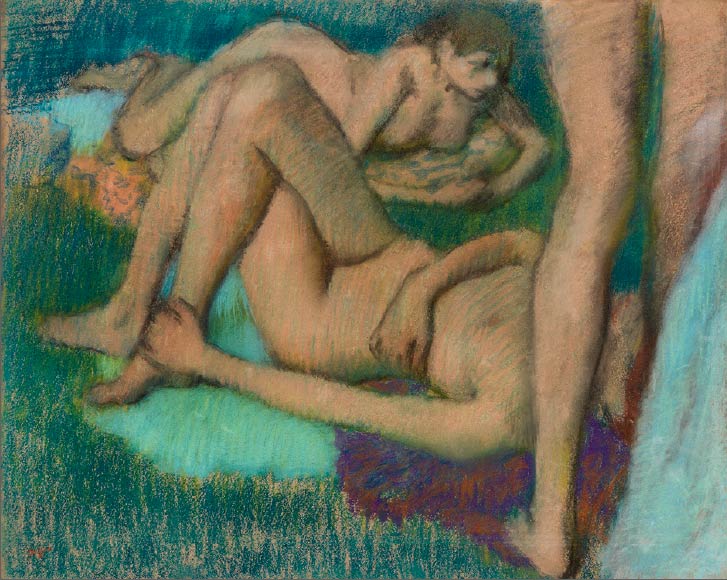 Drexel University's Westphal College of Media Arts & Design and the Barnes Foundation present
Philadelphia Museum of Dance
A one-day free exhibit of live dance
October 6, 2018 · 3–9 PM
Barnes Foundation · 2025 Benjamin Franklin Pkwy
On Saturday, October 6, see the Barnes Foundation transform. From 3 pm to well past its usual closing time, the museum comes alive with dance performances in nearly every corner. Wake up your body and mind by joining a group warm-up with French choreographer Boris Charmatz. Wade through the Solo Forest, where multiple simultaneous solos are performed by a diverse group of dance artists. Rest in the auditorium and feast on curated dance on film. Power up at a food truck. Join the soul train.
The day features performers from Philadelphia and New York and comes to a close with Charmatz' own company performing danse de nuit—a work for six dancers assembling in a public space at night. danse de nuit rethinks choreographic assembly and grapples with Charmatz' observation, "In (our) public spaces (now) there are many more armed soldiers than (unarmed) dancers."
At Philadelphia Museum of Dance, observe one moment, participate the next.
Explore what it means to you to experience dance in a public space.